Who We Are
FMC is an agricultural sciences company that advances farming through innovative and sustainable crop protection technologies. From our industry leading discovery pipeline, to unique application systems, to modern biological products, we are passionate about bringing new solutions to growers around the world.
For more than 130 years, we've been rooted in agriculture and innovation. Today's FMC continues to earn the trust of growers and industry partners to maximize their productivity, profitability and sustainability.
Focus on Market-Driven Technologies
As a leading agricultural sciences company, FMC is committed to responding to customers' evolving needs. We are investing significant resources in discovering new active ingredients, developing innovative formulations and biologicals in addition to advancing precision agriculture technologies that support sustainable agriculture around the world. To learn more about FMC's latest innovations, please visit our Technology Portfolio page.
Living Our Values
Our six Core Values define who we are and how we do business: Customer-Centricity, Sustainability, Respect for People, Safety, Integrity, and Agility. Collectively, these values guide us as individuals and as a team of 6,400 people around the world. It's what sets FMC apart and it's the key to our long-term growth and sustainability as a company. Download our poster below.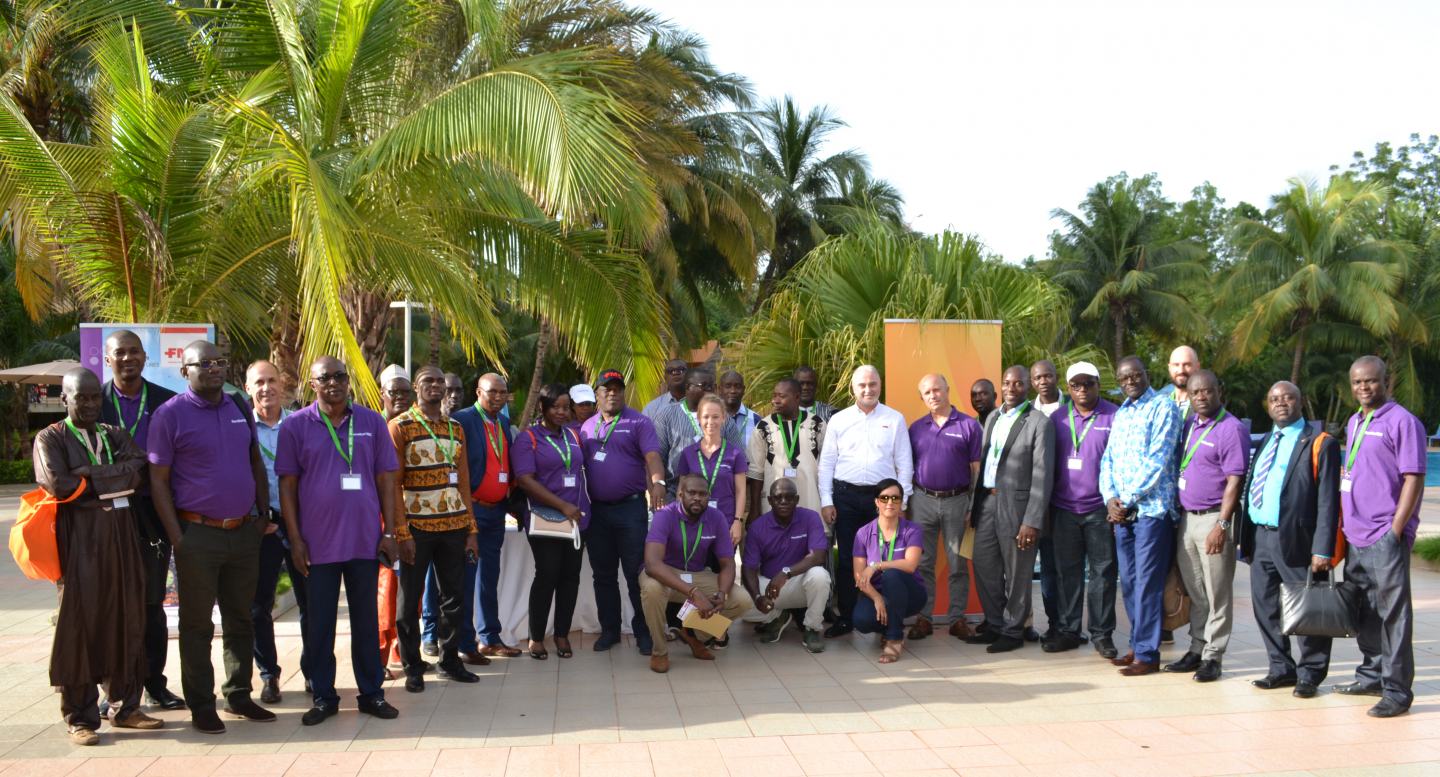 A Clear Vision
FMC has a strong executive management team that charted an aggressive, five-year growth plan in late 2018. The strength of FMC's technology portfolio and geographical diversity help the company manage through challenges better than most. Our record of financial performance demonstrates our agility, the strength of our strategy and ability to execute in the most challenging conditions.  
Commitment to Integrity
At FMC, we are committed to conducting our business with honesty and integrity and complying with all applicable laws. Laws and standards vary in different countries and cultures, but, as a global company, our common goal and continuing commitment is to maintain equally high standards wherever we operate.
Download the FMC Code of Ethics and Business Conduct here.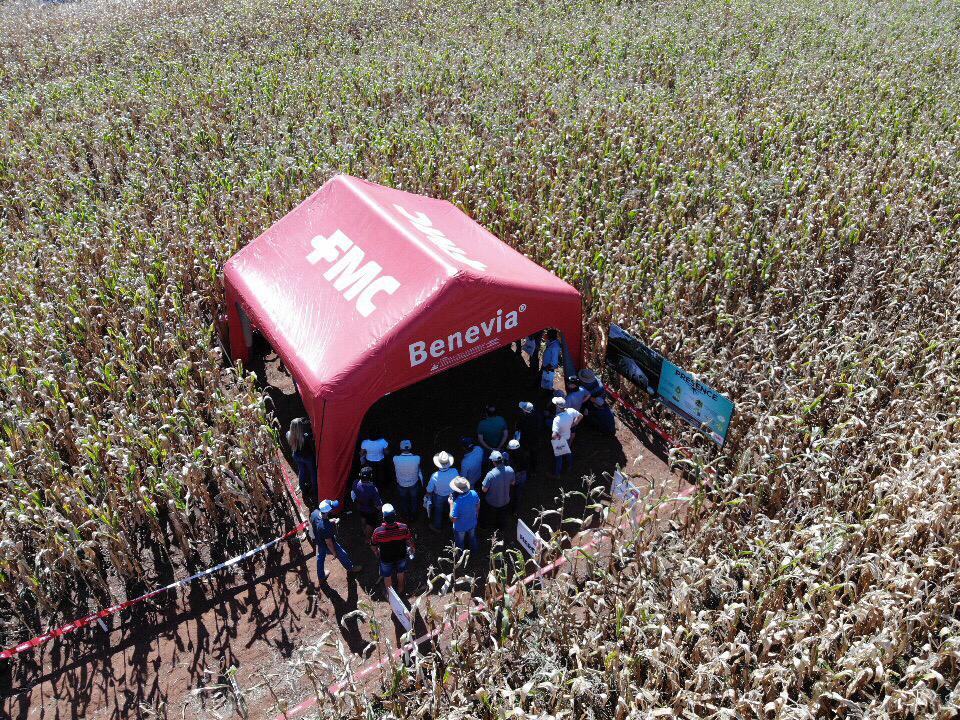 Diversity and Inclusion
Our people and our culture are special at FMC. We create an inclusive environment where diverse views, backgrounds, and experiences are keys to our success. To learn more about our focus on diversity and inclusion, please see here.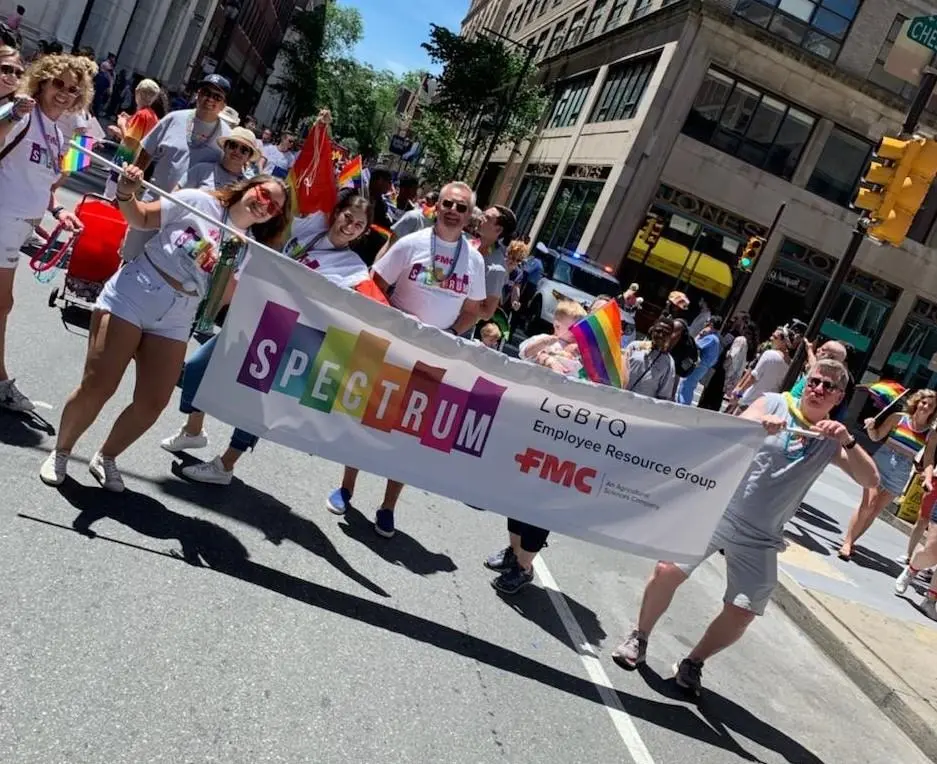 Globally Minded
FMC operates in more than 50 countries around the world. Embracing cultural differences is important in an operating environment where teams are spread around the world. Collaboration across functions and geographic regions occurs daily.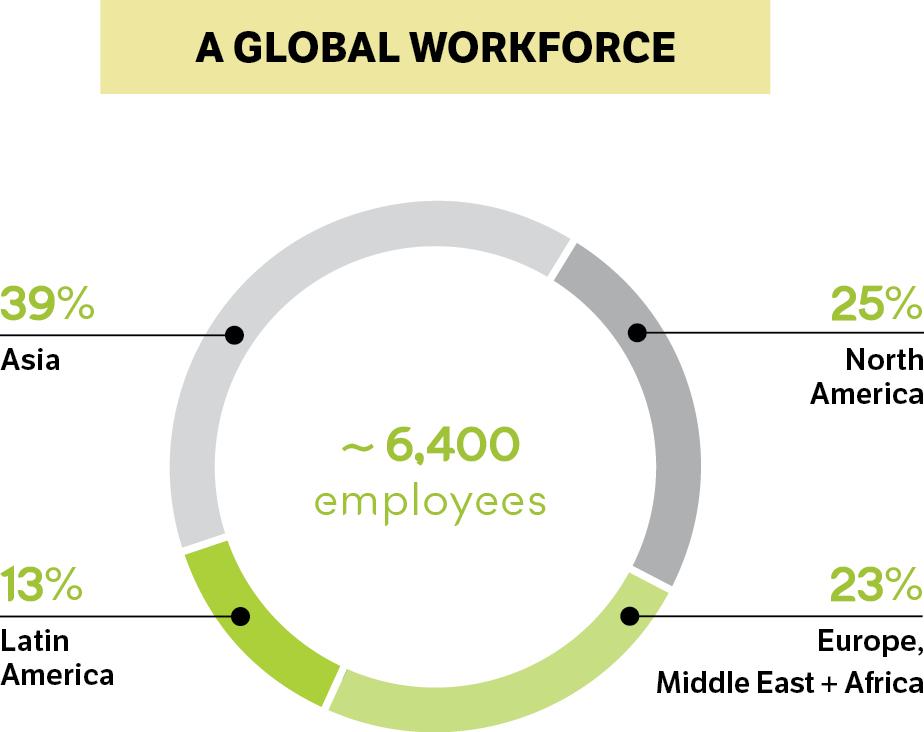 Brand Protection
As an agricultural sciences company, FMC believes in innovation and in protecting that innovation through intellectual property rights. Visit our Brand Protection page to learn more about our position, latest updates on our brand protection efforts, and topical insights from leaders across FMC.