Leading Technology Portfolio
FMC's synthetic chemistry technology portfolio is among the most robust in the industry and includes insecticides, herbicides and fungicides. New active ingredients are the foundation for new products that address the constantly evolving technology needs of growers. FMC's new formulations include unique mixtures and formulations that expand our market access to new crops or geographies and address new challenges with insects, weeds and diseases.
Brand Protection
As an agricultural sciences company, FMC believes in innovation and in protecting that innovation through intellectual property rights. Visit our Brand Protection page to learn more about our position, latest updates on our brand protection efforts, and topical insights from leaders across FMC.
Key Active Ingredients
FMC is a valued solutions provider and a leading innovator of advanced chemistries. When growers are looking for innovative chemistries, they know FMC technology will protect their crops, regardless of whose seeds are in the ground. Learn more about some of our active ingredients:
Isoflex™ active (bixlozone) herbicide
Isoflex™ active offers a new mode of action against weeds in cereals. It is available in Australia as Overwatch® herbicide. We anticipate launching other herbicide brands powered by Isoflex™ active in Argentina, China, India, Brazil, and parts of Europe over the next five years for cereals, rapeseed, corn and sugarcane. Learn More.

Rynaxypyr® active (chlorantraniliprole) insect control
Rynaxypyr® active insect control delivers broad-spectrum control of insect pests such as armyworms, loopers, silverleaf whitefly nymphs, leafminer larvae and more. This industry leading active ingredient was first registered in the Philippines in 2007 and is now available in more than 120 countries.

Fluindapyr active (fungicide)
Fluindapyr controls a variety of key diseases in row and specialty crops around the world, as well as turf. Fluindapyr formulations are registered in the U.S. and Argentina. We anticipate launching additional formulations for crop use in Brazil, China and countries in Europe. Key crops include soybeans, corn, cotton, cereals, oilseed rape, fruits & vegetables, tree nuts and peanuts.
Onsuva™ fungicide is available in Argentina to prevent and control diseases affecting soybean and peanut crops.

Adastrio™ fungicide is registered in the U.S. for use in corn, grain sorghum, wheat, triticale and barley against anthracnose leaf blight, common rust, gray leaf spot, Northern corn leaf blight and Southern rust.

Kalida™ fungicide is registered in the U.S. for use on warm-season and cool-season turfgrasses to protect against bipolaris leaf spot, take-all root rot, fairy ring, mini ring, and large patch.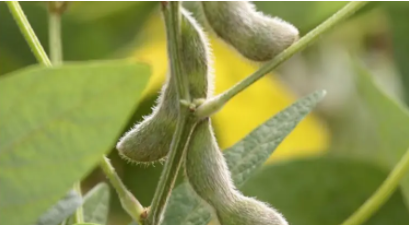 Tetflupyrolimet (herbicide)
Tetflupyrolimet is the first active ingredient in the HRAC/ WSSA Group 28 and the first new herbicide with a novel mode of action in the industry in over three decades. We anticipate launching products containing Tetflupyrolimet in the transplanted and direct-seeded rice markets. Studies show this new mode of action herbicide provides season-long control of important grass weeds in the rice market, as well as key broadleaf weeds and sedges.
We are also testing Tetflupyrolimet in other crops, including sugarcane, wheat, soybean and corn.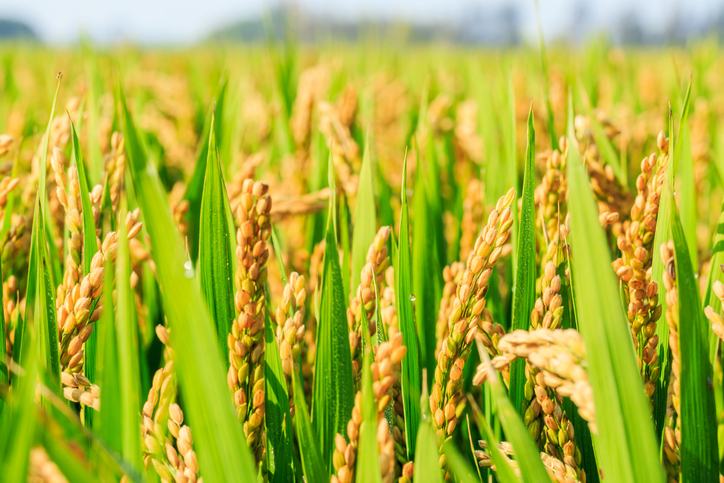 New Formulations
Innovation at FMC extends beyond the discovery and development of new active ingredients and formulations. We also focus on novel application techniques and highly engineered formulations that address specific grower challenges.
​​​​​​*Fluindapyr and IsoflexTM active are not registered for sale or use. No offer for sale or use of this product is permitted prior to issuance of registration by the relevant local government regulatory agency.