Our Impact
Our commitment to sustainability extends from our environmental goals to our impact on people. We are focused on fostering a culture of respect and inclusion, enhancing our social engagement and helping farmers grow more today while protecting the environment for tomorrow.
Greater Than Green - Our Global Sustainability Platform
We believe that true sustainability goes beyond conservation. It requires all of us to find new ways to enhance the health of our planet and the vitality of our communities.
For FMC, Greater Than Green raises the personal and professional standards of environmental and social responsibility. It demands that each of us go beyond the expected to make a greater difference where we work and where we live. 
Environmental Commitments
​​​​​​Our new Environmental Goals represent a significant leap forward for FMC's longstanding commitment to sustainability. With aggressive targets for net-zero emissions, energy, water and waste, we're setting a new standard for sustainability in our industry.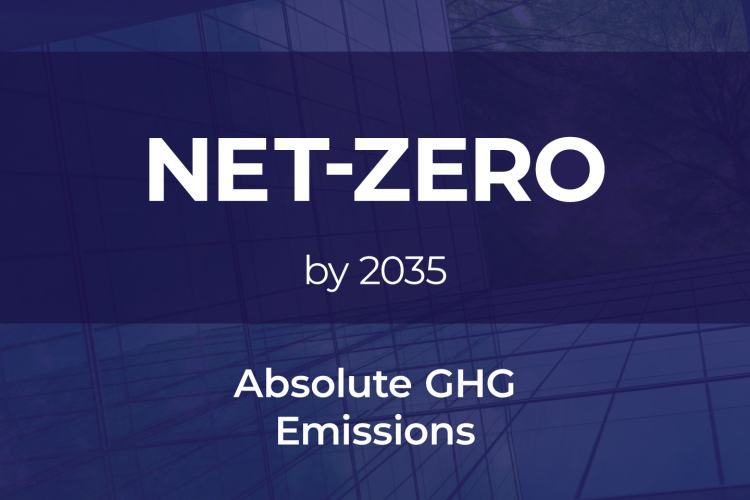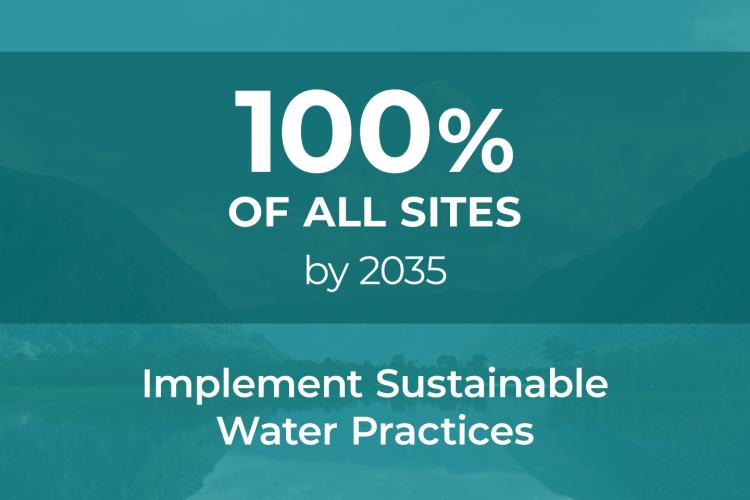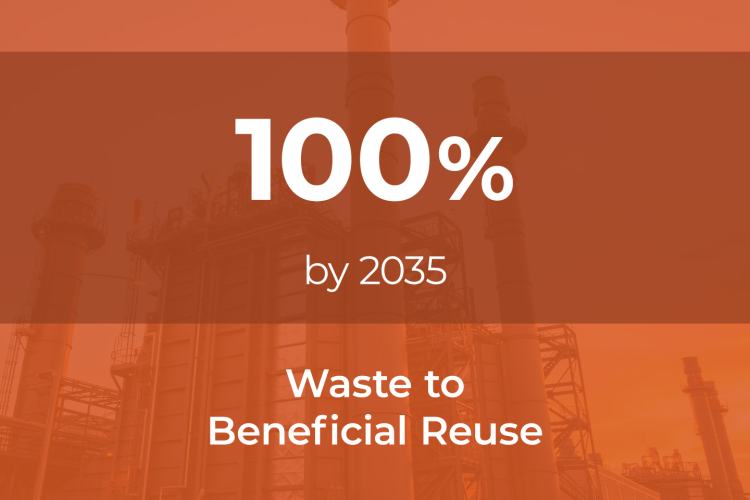 Sustainability Governance
Office of the Chief Sustainability Officer
Click to open/close
The office of the CSO brings greater focus and direction to our sustainability efforts around the world, driving meaningful change across the company and supporting global initiatives to address some of the world's most urgent challenges. There are five key functions that report to the Chief Sustainability Officer:

Board of Directors of Sustainability Committee
Click to open/close
FMC's Board of Directors Sustainability Committee is tasked with overseeing and evaluating the effectiveness of FMC's sustainability strategy to ensure it continues to create value and deliver real impact for the company and society. The Committee reviews and provides guidance to management on FMC's sustainability initiatives including those relating to its environmental and social impact, climate change, community engagement and diversity equity and inclusion. The Committee meets four times a year.
Executive Sustainability Council
Click to open/close
The Executive Sustainability Council meets four times a year to review progress on goals, new initiatives, commitments and challenges. It recommends actions, as necessary, to ensure continuous performance improvement and alignment with constituent expectations (both internal and external).
External Sustainability Advisory Council
Click to open/close
FMC's External Sustainability Advisory Council, initiated in November 2017, provides perspectives and objectivity to our sustainability strategy. Members of the Council are leaders in agriculture, energy, water, academia and environmental issues. Council meetings are held twice a year and have focused on topics such as sustainably-advantaged innovation, sustainability goals, materiality, diversity and inclusion, issues management strategy, product stewardship and stakeholder engagement.